MEET CHRIS
"Turning philosophy into action…"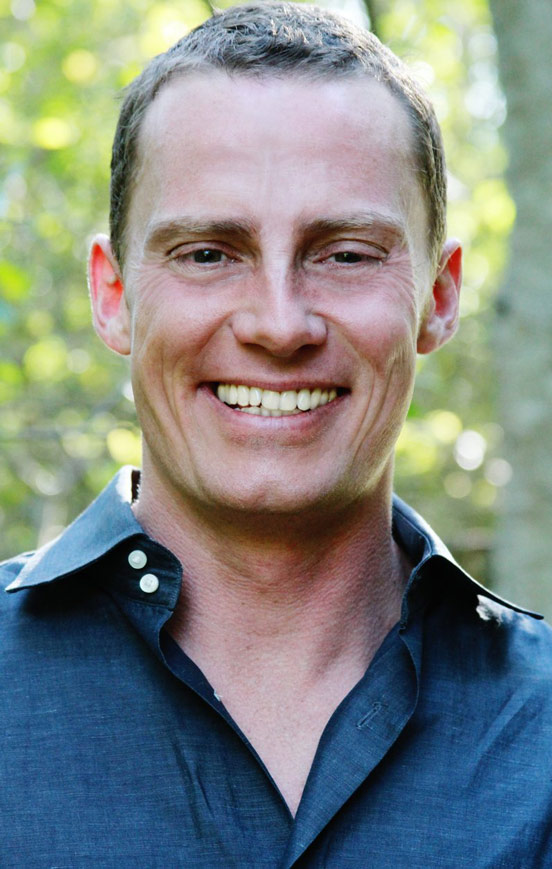 Chris Pinckley is a Serial Author, Performance Coach, Keynote Speaker, and Talk Show Host. As a writer he is the author of over a dozen books on self development, mindset, and spirituality which have sold thousands of copies. His first book Reality Creation 101 is a #1 best seller and considered by many as a foundational book in modern spirituality. Since then he has come out with State of Mind 2.0 which is comprised of the principles upon which he now coaches his clients to achieve extraordinary results.
As a coach his business has attracted a wide variety of clients including executives, business owners, entrepreneurs, actors, and even other coaches. His talk show Global Entrepreneurs Talk Radio featured guests like Laura Silva, Steve Siebold, Gregg Braden, Dr. Deborah Rozman, Frank Shamrock, Marc Allen, and Chalene Johson. His books have garnered endorsements from authors like T. Harv Eker, Joe Vitale, Mike Michalowicz, Dr. Clotaire Rapaille, and Marshall Goldsmith.
Chris' writing has been featured in magazines such as Sedona: Journal of Emergence, VividLife, and Upscale Living Magazine.
Chris has logged over 10,000 hours in meditation and 5,000 hours of deep level emotional integration work. He considers his life to be his practice.