Rise of the Quantum Age Entrepreneur!
We are entering a new age of business, creativity, technology, and entrepreneurship. This new age requires a brand new operating system in order to remain relevant. The old ways of doing things are no longer working. You need to upgrade your personal and business Operating Systems. You need an Integrated Operating System™.
"This means that you need to change the way you lead, listen, and interact with your company, your business, and yourself."
If you want to enter into the Quantum Age, then you must learn the following principles:
Carrier Wave – Your unique energetic signature that is constantly attracting people, places, and events to you and your company.
Nonlinear Thinking – Your ability to transcend the linear, cyclical thinking mind in lieu of tapping into the nonlinear domain of creative potential.
Emotional Integration – The ability to allow suppressed emotional charges to surface for integration and facilitate permanent healing thus rendering you exponentially more effective.
Segmenting – The ability to understand what each time period in your day and life represents and utilize it to its maximum potential so no energy is wasted.
Boundary Creation – Creating space around yourself to minimize distraction and enable sustained focus.
Holding Space – The ability to unconditionally listen that enables the highest level of listening and facilitates the highest level of leadership.
Leadership Execution – The ability to pull the trigger on a concept and/or appropriately delegate the required tasks to the relevant individuals.
As a Keynote Speaker, Author, and World Class Coach, Chris Pinckley is an authority on what it takes to achieve the highest levels of human potential. As an expert on the tactics, routines, and habits of the World Class Performers, Chris is constantly working to upgrade his own performance and strive to lead by example.
Chris is the author of over a dozen books, the producer of 3 podcasts, and creator of 3 successful small businesses. He has been featured on over 100 talk shows, had his articles published in over a dozen magazines, and worked with hundreds of individuals in a one on one or team setting.
Chris has spoken at companies like Wells Fargo, Oracle, Facebook, LinkedIn, Tesla, and Yahoo to name a few.
Chris specializes in hacking into your spiritual DNA using leading edge mind/body sciences to upgrade your potential and shatter limitations.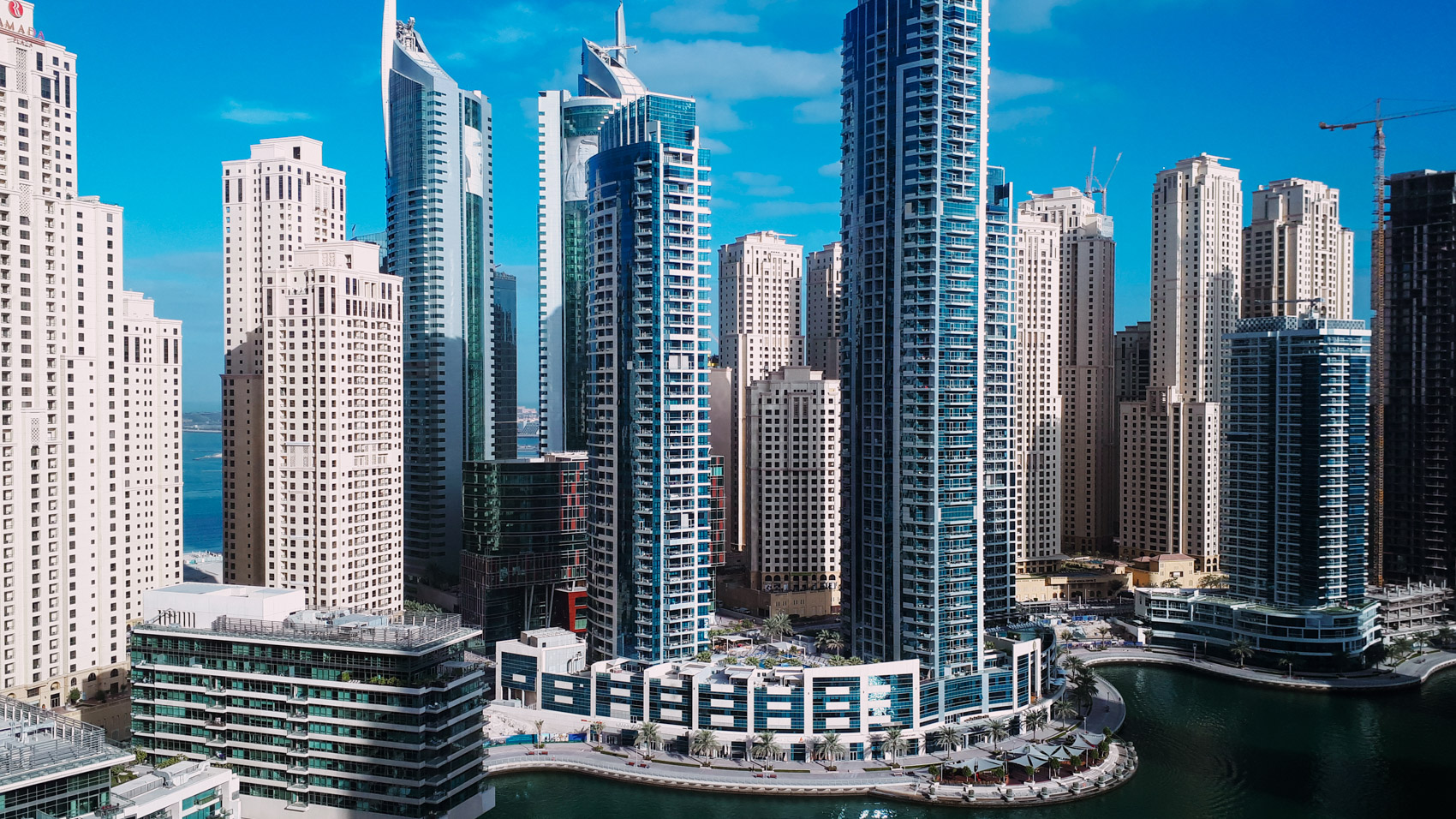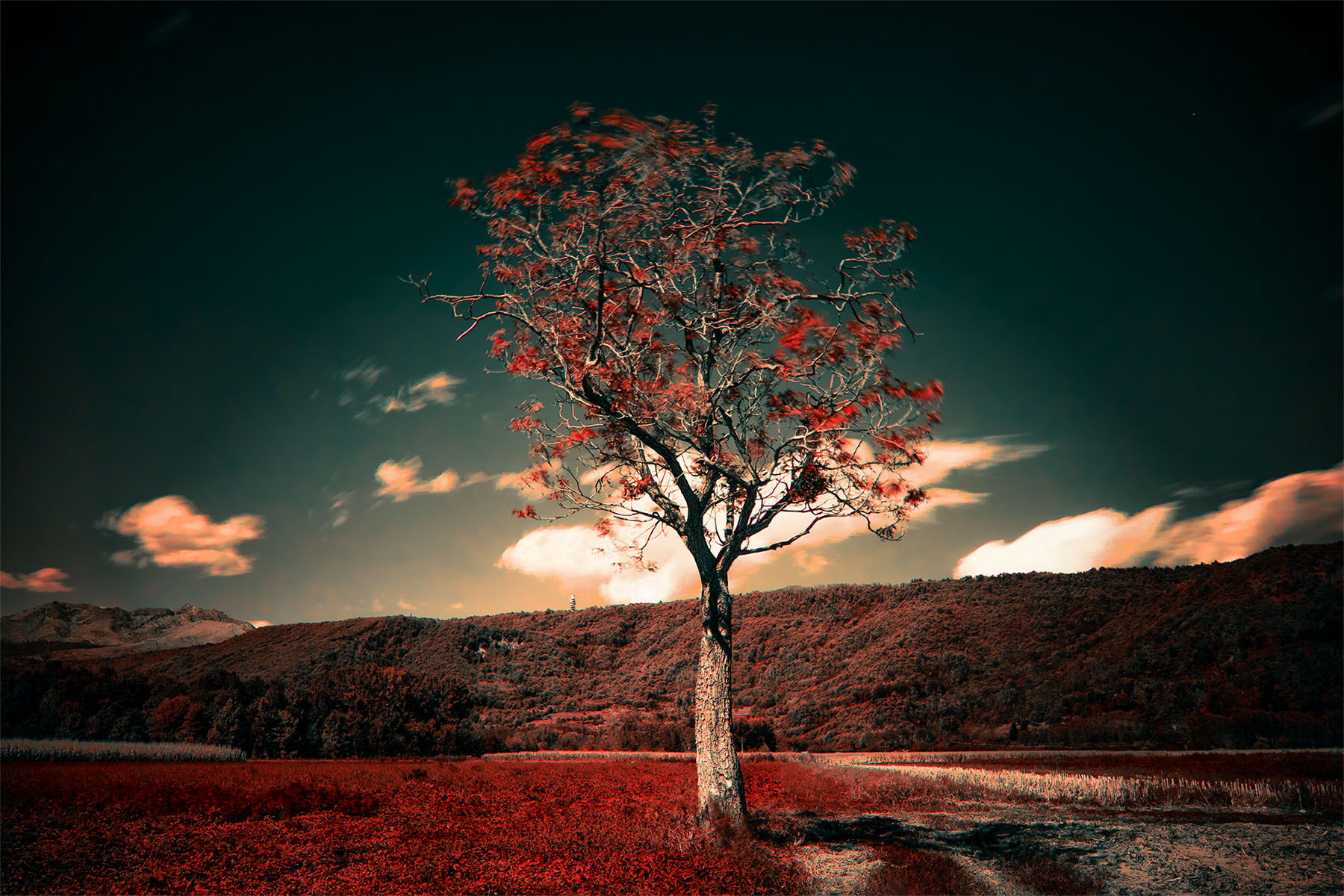 How to Make Changes that Last
Learn how to create changes that last a LIFE TIME. There is only one kind of change that matters, and that is the 'Life Change.' Everything else pales in comparison. Learn how to make your changes into Life Changes.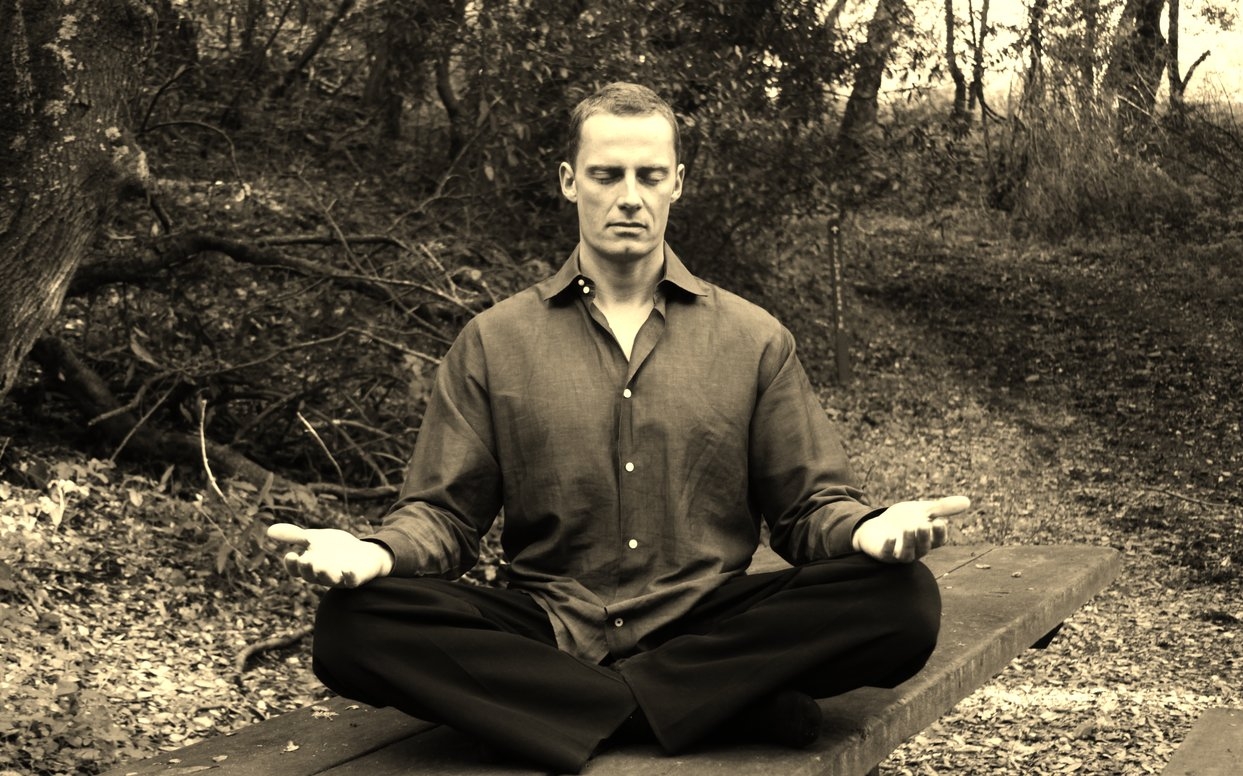 SERVICES
Workshops – Employee training in meditation, conflict resolution, boundary creation, increased productivity, emotional release, and nonlinear thinking
Coaching – World ClassPerformance Coaching for Leadership, Innovation, Nonlinear Thinking, Execution, and Laser Focus
Consulting – Executive Team Consulting for Deep Dive Innovation, HR Consulting for Business Culture Integration of Inner Stillness for Productivity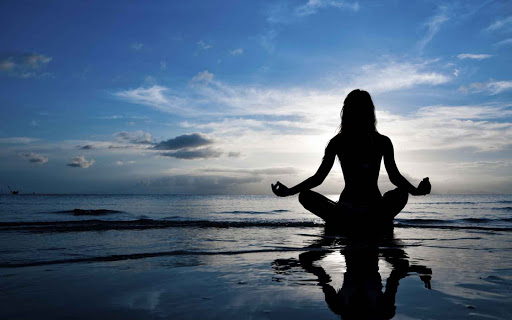 Why You Should Meditate and What it Can Do for Your Business
Learn how implementing regular meditation can amplify your company's productivity while simultaneously increasing happiness in your employees.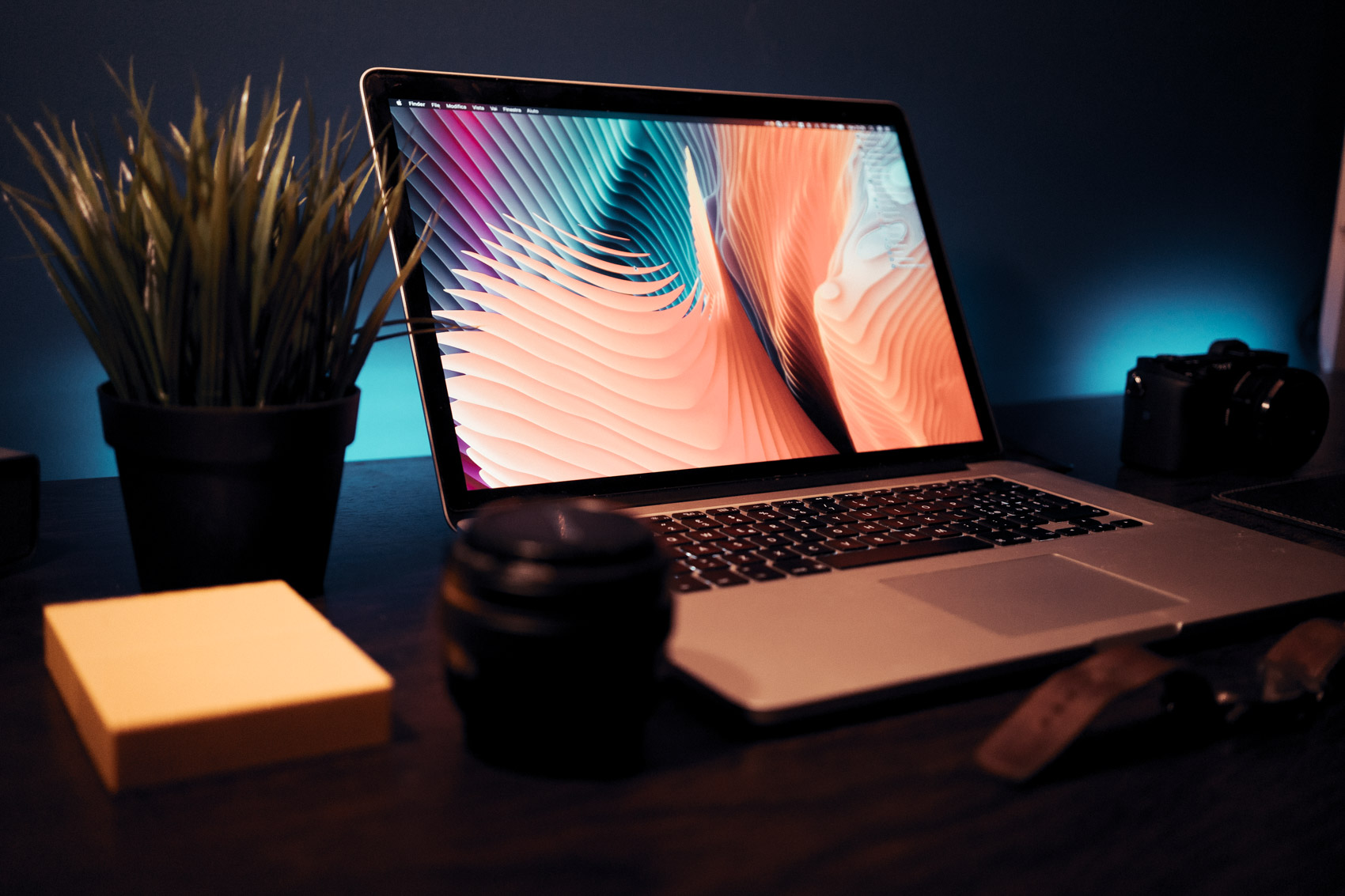 The Top 5 Lessons of the Most Productive People on the Planet
Learn how the most productive people on the planet think and act on a daily basis. What habits set them apart and how your company can begin to integrate these habits to elevate productivity.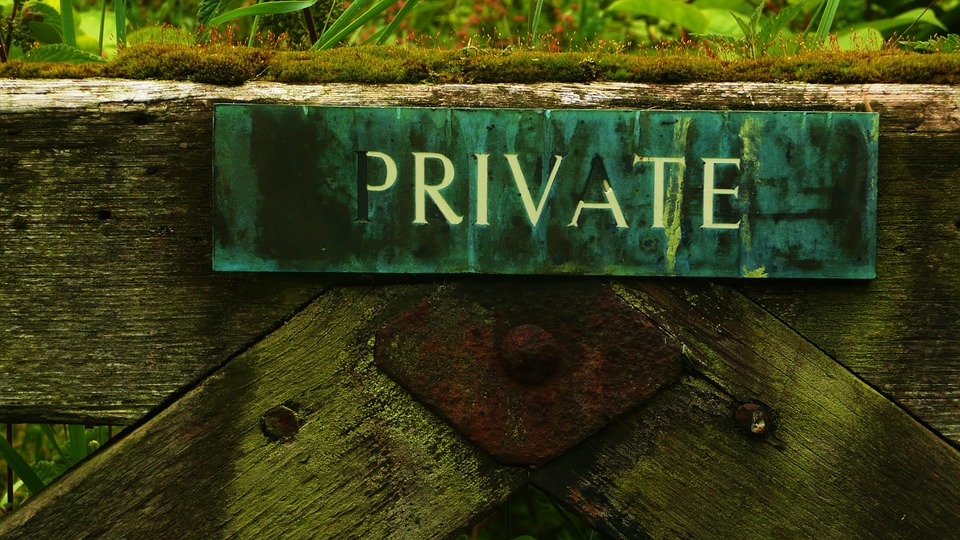 The Power of Boundary Creation
In this busy multitasking world there are usually only around 10,000 things vying for your attention at any given moment. The most effective people on the planet are so because they have learned how to create powerful boundaries around their time and energy. Now you can learn how to create boundaries that give you the freedom to achieve your goals and objectives.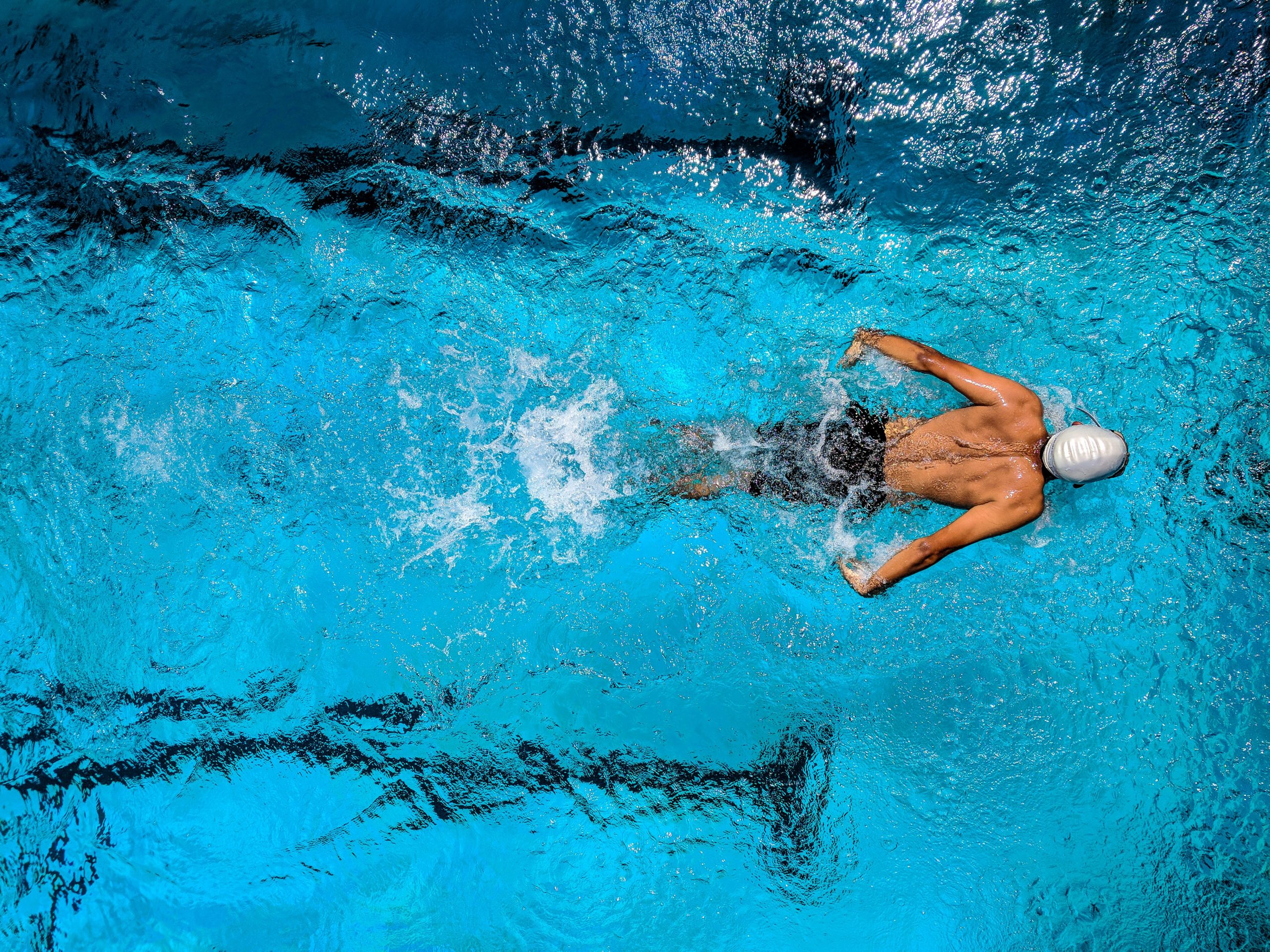 Developing a Morning Routine that Will Transform Your Life
One of the most powerful tools of the most productive people on the planet is a well kept secret that is often overlooked and underestimated: it's the 'morning routine.' Learn the superpower of having a morning routine and how to build your own.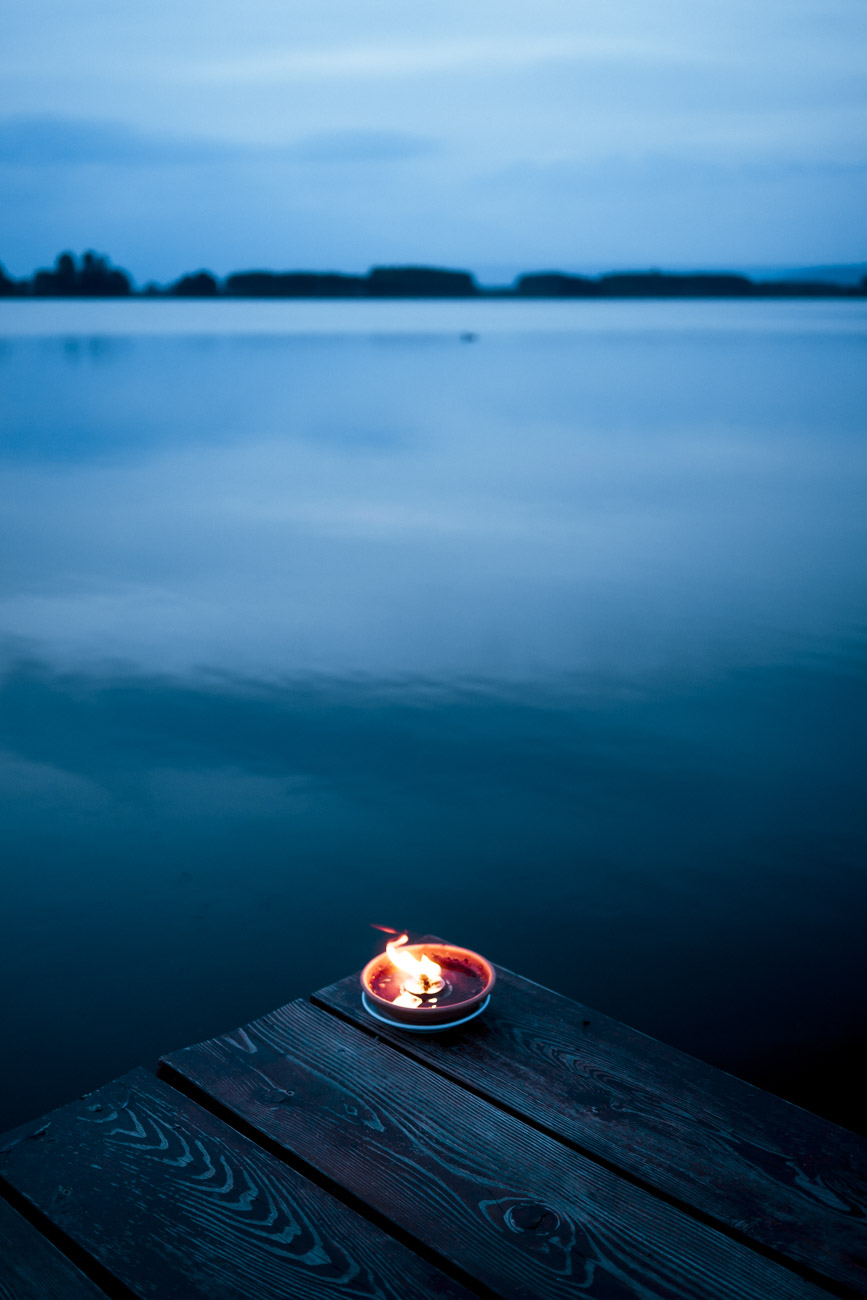 Emotional Integration
How to release and transform negative emotions in the workplace. Learn how to quickly release negative emotions on the spot in any situation. Return to the feeling of emotional freedom that helps you to have a healthy, productive day at work.
Chris is an author, coach, speaker, and talk show host. As a writer he is the author of several books on self development, mindset, and spirituality which have sold thousands of copies. His first book Reality Creation 101 is considered by many as a foundational book in modern spirituality. Since then he has come out with State of Mind 2.0 which is comprised of the principles upon which he now coaches his clients to achieve extraordinary results.
As a coach his business has attracted a wide variety of clients including executives, business owners, entrepreneurs, actors, and even other coaches. His talk show Global Entrepreneurs Talk Radio has featured guests like Laura Silva, Steve Siebold, Gregg Braden, Dr. Deborah Rozman, Frank Shamrock, Marc Allen, and Chalene Johson. His books have garnered endorsements from authors like T. Harv Eker, Joe Vitale, Mike Michalowicz, Dr. Clotaire Rapaille, and Marshall Goldsmith.
Chris' writing has been featured in magazines such as Sedona: Journal of Emergence, VividLife, and Upscale Living Magazine.
Chris has logged over 10,000 hours in meditation and 5,000 hours of deep level emotional integration work. He considers his life to be his practice.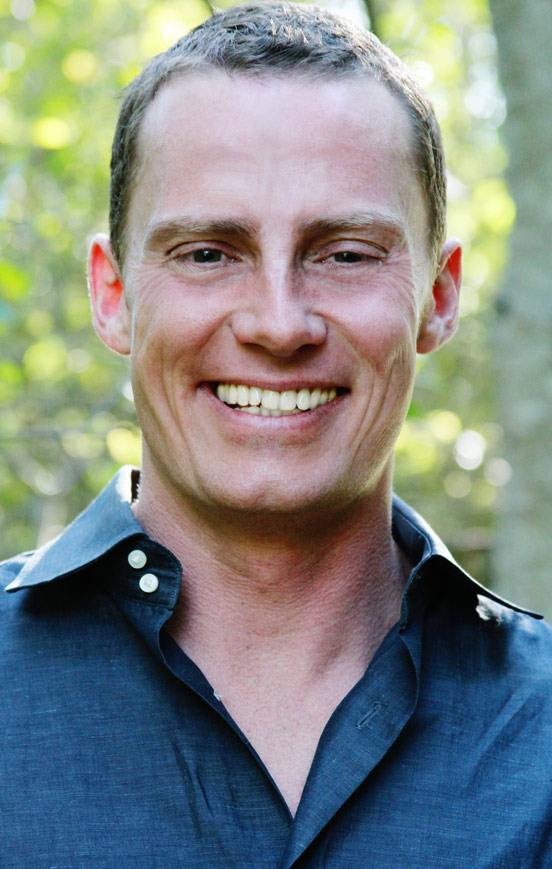 What Our Clients Are Saying
"Chris speech was eye opening! – Enian Dhanaba-lan VPM Yahoo
"We are excited to get started on the exercises he provided in his talk..!" – Wen Kumfert Sr. Product Marketing Manager at Bio-Rad Laboratories
"Chris's talk was educational and entertaining!" – Kristina Chudzilouskaya, CSPO Kaiser Permanente
"Wherever he is going to give a speech, it would a great opportunity for people to learn and to be motivated!" – Travis Li Senior Analytics Consul-tant at Wells Fargo
"Chris is a very energetic and engaging speaker, with a valuable message that cuts to the core of the challenges many businesses and employees face in a hyper-connected world." – Tommy Schanzer Senior Trainer-Global Client Training at Quant-
cast
"Chris was able to provide a very engaging and thoughtful presentation that left our group with food for thought and some immediate new actions in the world of performance and being effective." – Debbie Huynh Senior IT Analyst BD Biosciences
"Chris came to our club meeting and gave an inspiring, entertaining, and educational speech that invigorated our team!" – Nicholas Price Senior Studio Specialist, Oracle Corporation

Be in touch, let me know how you would like to work together…
To book Chris:
510-990-1431
info@christopherpinckley.com
www.linkedin.com/in/christopherpinckley